Highlights

---
Ribbon Cutting with Mayor Jenn Daniels & Chamber of Commerce
Thank you Lynette Carrington & Jim Walsh (with the Gilbert Sun) for sharing our story.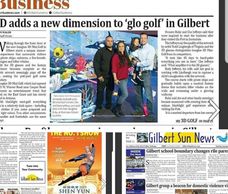 THANK YOU LUIS, JESUS, SEBASTIAN & DAVID FROM THE 'WELCOME TO ARIZONA' CREW @W2AZ
Thank you to the Gilbert, AZ Community Impact Newspaper for Displaying Us as a "Featured Impact".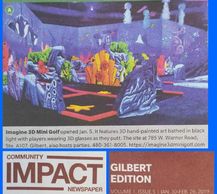 Thank you Stephanie Olmo (Fox 10) for our news story. Thanks also to Richard Saenz & Ted Jimenez.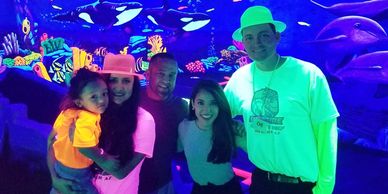 94 year old soke Great Grandmaster Peterson of American Tai-Shi Jitsu Self Defense with wife Elida.