Highlights
---
Ribbon Cutting with Mayor Jenn Daniels & The Gilbert Chamber of Commerce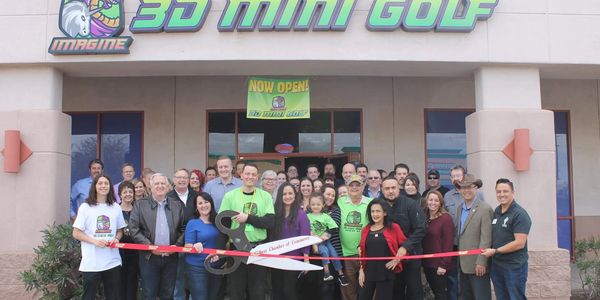 Thank you Lynette Carrington & Jim Walsh (with the Gilbert Sun) for sharing our story.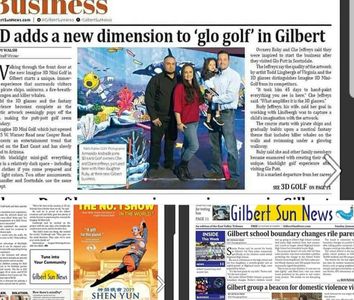 Thank you Luis, Jesus, Sebastian & David from the 'Welcome to AZ' Crew @W2AZ!
Thank you to the Gilbert, AZ Community Impact Newspaper for Displaying Us as a "Featured Impact".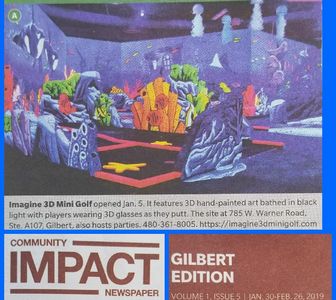 Thank you Stephanie Olmo (Fox 10) for our news story. Thanks also to Richard Saenz & Ted Jimenez.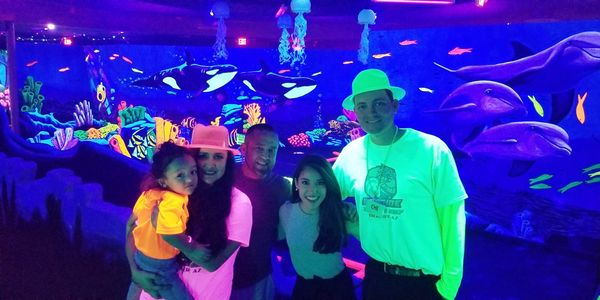 94 Year Old Soke Great Grandmaster Peterson of American Tai-Shi Jitsu Self Defense with wife Elida.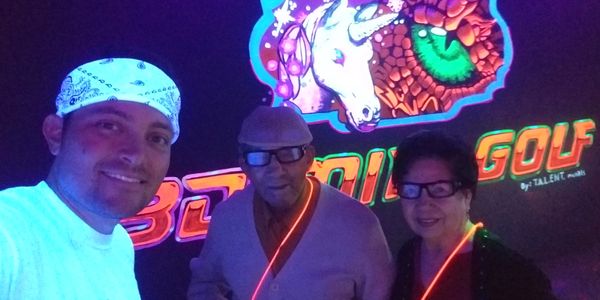 Thank you Jaime Cerreta with "Jaime's Local Love" and AZ Family 3TV for sharing our story!
Thank you Sheila Johnson and the Grainger Team for letting us host your company private event.